Zoom
Sale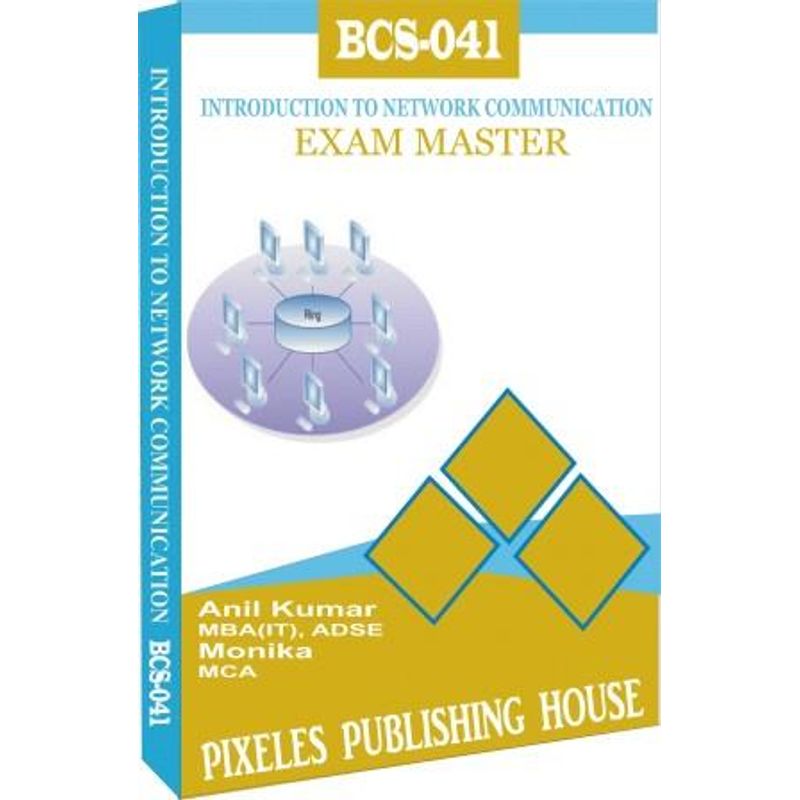 BCS-041
Product Code: BCS041-S4-01
Availability: In Stock
​Solved Assignment 2017-18 Including LAB Assignment
Highlights
Language: English
Edition: 2017
Publisher: PIXELES PUBLISHING HOUSE
Special in Book:
Previous Year Solved Question Paper.
Easy To learn
Exam Oriented
Guess Questions for December-2017
Strictly design for IGNOU Students
Powered by PIXELES CLASSES:
This book is distributed by PIXELES CLASSES, Delhi. A Special Institute for BCA & MCA(IGNOU) Since 2004.
This is book is divided into 4 Section:
Covered Whole topic through Question Answer Format
Solution of Previous Year Question Paper
Some Sample sets For Up-coming Exam December-2017
Solved Assignment (2017-18) Including Lab
Write a review
Note: HTML is not translated!
Rating: Bad Good
Enter the code in the box below: